WE OFFER A VARIETY OF SERVICES TO SUITE YOUR MOTORSPORT NEEDS
C-Sport has a vast knowlege of motorsport vechicle preparation, specialising in new builds from new homolagted cars to full historic prepared cars for long distance events. We can design and build any vehicle for any motorsport discipline.
With years of experience and training at the M-Sport World Rally Team, we have a huge range of skills to be able to fabricate vehicles from standard Honda Civics all the way to full World Rally Cars
We can cater for all your suspension needs, modification, repairs and re gassing. We can also provide a bespoke setup service for the undulating nature of the Irish roads.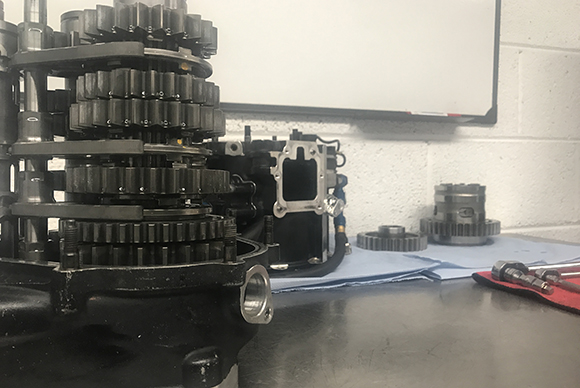 Some of the most vital components in a modern competition vehicle are its gearbox and transmission parts. Complete maintence of these componates is essential too its reliable running. C-Sport can perform full transmission rebuild and regular maintence to keep your vehicle fighting fit!
Our design engineering department can help you realise any ideas you have for you motorpsort vehicle. We have made customised paddle shift systems, sump gaurds and 3D printed brackets for clients.
Need your rally car setup for Irish roads or your racecar for the tracks? Let C-Sport help you dial in that perfect setup to give you the best package to win!
Catering for all types of motorsport cars.
Some vehicles we have worked on
BMW M3
Renault Clio S1600
Ford Sierra
Citroen DS3 R3